PSHE at Dothill
What does PSHE look like at Dothill Primary School?
At Dothill, the PSHE curriculum is split into six core themes of:  Being Me in My World, Celebrating Difference, Dreams & Goals, Healthy Me, Relationships and Changing Me.  The children will meet these themes throughout the course of the year and the themes are built upon as the children move through school.
We believe that PSHE plays a vital part of primary education and will, therefore, it will be taught weekly. There will also be opportunity to make cross curricular links and it is important that these opportunities are not missed. This enables staff to ensure full coverage of the PSHE scheme of work. There are always occasions where staff may feel it necessary to teach PSHE as a result of an issue which has arisen in their own class.  PSHE is an important part of school assemblies, with a range of topics being covered.
Why is PSHE important?
It is vital for children to engage with PSHE because PSHE enables our children to become healthy, independent and responsible members of society.
It aims to help them understand how they are developing personally and socially, and tackles many of the moral, social and cultural issues that are part of growing up.
It is our intention that children's spiritual, moral, social and cultural curiosity is stimulated, challenged and nurtured. PSHE is integral to the development of children's values for them to become a positive citizen in modern Britain.
Curriculum overview/progression
Here you will find our progression document to see objectives covered from EYFS to year 6.
Recovery Curriculum
Here you will find our recovery curriculum document. This outlines how we have adapted the curriculum to meet the needs of all pupils in light of the Covid-19 pandemic.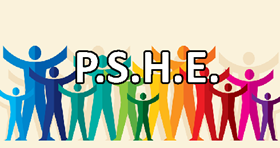 Examples of Work
Take a look at what the children have been up to during their PSHE lessons. 
Upper Key Stage Two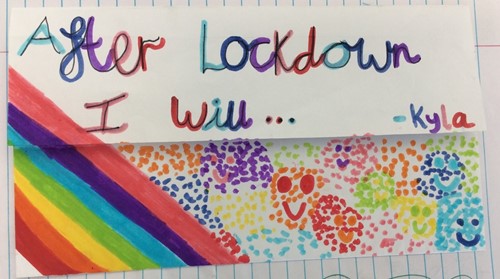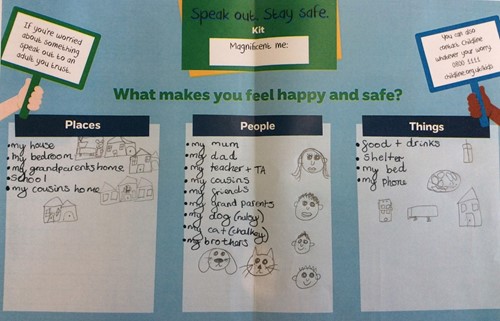 Lower Key Stage Two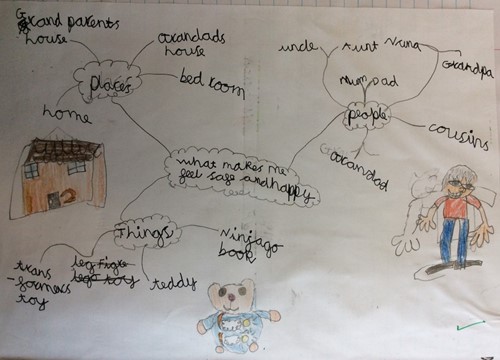 Key Stage One
EYFS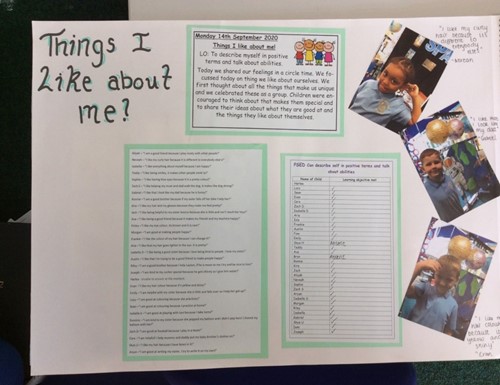 We are holding 3 open mornings for prospective parents of new intake (September 2022 starters) - please see latest news for more information.