Hello everyone and welcome to our Phonics section of the website. Here you will find general information on Phonics and how we teach the children in school.
At Dothill, phonics lessons are based on the 'Read Write Inc' scheme which is written by Ruth Miskin and includes the provision of a range of phonetically decodable books. Phonics lessons are taught daily by trained staff, working with small groups with consistent expectations across the range of abilities.
Children learn sounds in school which help them to read and write. They then practise these skills through reading 'book bag books' at home which are specifically pitched to both consolidate learning and provide challenge in an engaging and fun way! This is what they look like...
Other phonetically decodable books are provided via our 'Bug Club' scheme which includes access to electronic books as well as books to read in school. (You can find this website under our 'useful links' below). Each child will be provided with their individual log-in information for Bug Club by their class teacher.
Here is a helpful video for you from 'Read Write Inc.' all about how to pronounce the 'pure sounds'.
Please have a look through the Power Point Presentation below which shows how we teach phonics in more detail.
How we teach phonics at Dothill 
The Presentation above breaks own the sounds taught and gives extra information you will find useful
Although phonics is taught each day as a stand alone lesson, phonics is used throughout all of our lessons and experiences at school as we need these skills to read and write! A good knowledge of phonics sets us up to be confident learners in all of our subject areas!
Useful websites to support phonics at home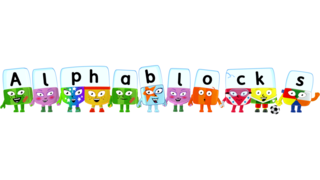 Phonics remote learning links from Ruth Miskin official videos
There are lots of videos during lockdown to support with set 1,2 and 3 sounds and spellings. There are also helpful videos about tricky 'red' words and building sentences.